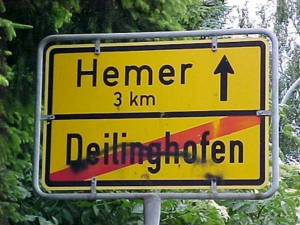 ON THE MOVE ACROSS THE MOHNESEE GERMANY IN THE EARLY 60'S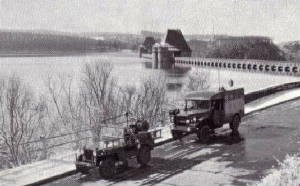 We are the Boys from the Old Signal Corp, We did our part to win the War, sending the words from the Signal Shack, to laying line through the mud and flack, and the DR's drove to there and back.
Vimy will never be the same, as tradesmen catch the train, to spread across our vast domain.
I now call on you to raise your glass in a toast to the Old Signal Corps.
Poem by
Joe Burke